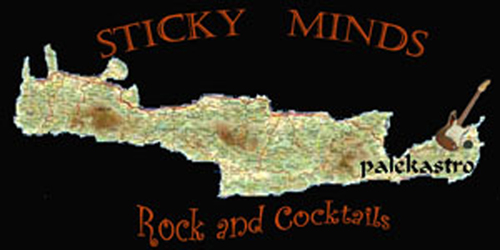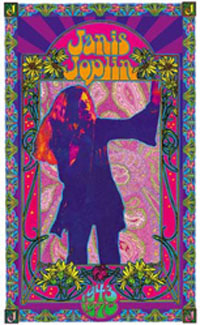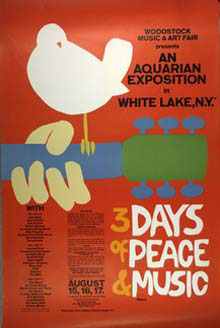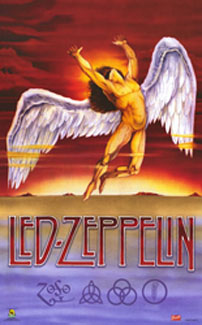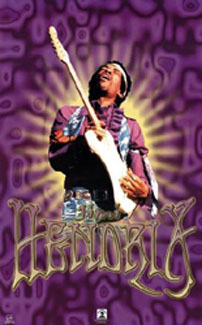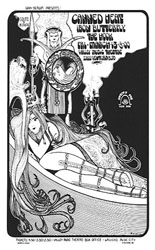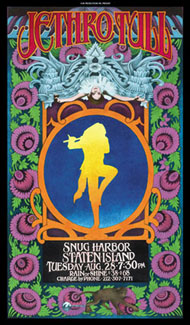 To Stickyminds Rock Cafe Cocktail Bar..
Stickyminds close 23 years of existion, at Palekastro Sitia Crete , little further from the main square of the village on the road to zakros.
For all this time we offer to our customers the unique oportunity to travel through time with music that is unexpected for the reality of crete, and special in a close societys like palekastro, and to be in touch with me, to exchange information about what we love and is our passion...
Rock Blues Music !!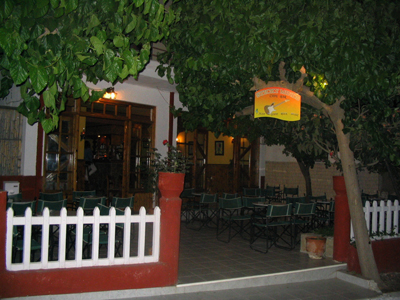 Inside the bar and under our green yard full of mulberry trees you will find all kinds of coffees, long drinks, juices, refreshments, a variety of beers, but most of all our unique cocktails, accompany with great rock and blues music which is playing for you !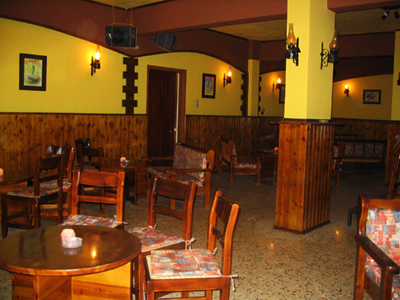 The bar is open seasonly from may to the end of octomber every year,from 21:00 till ????..

In the meantime from november till may, we offer to our customers and friends all around the world, the oportunity to listen the stickyminds rock radio station..25 broadcasts of the year 2013-2014 with blues-rock-hard rock music..
I hope you will enjoy it !!