Philosophy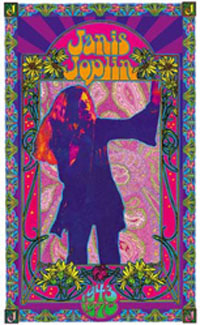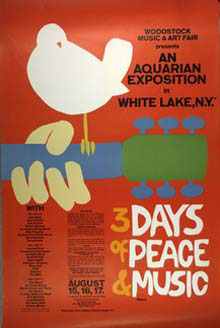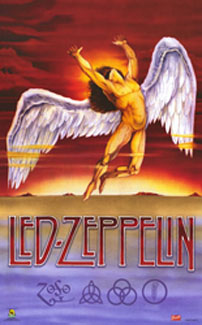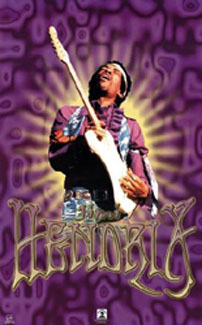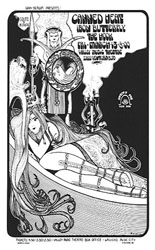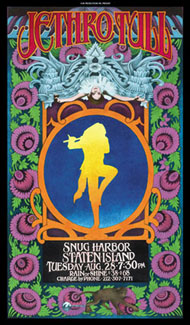 The phylosophy around the bar is based to a rock n roll music of the decades of 60's and 70's ,and not only, and to the feeling of communication with the customers who want to share their knowledge around the world of rock music and they want to talk about it..
I am inspired by an aythentic guy in the history of rock n roll, the one and only....Rory Gallagher !!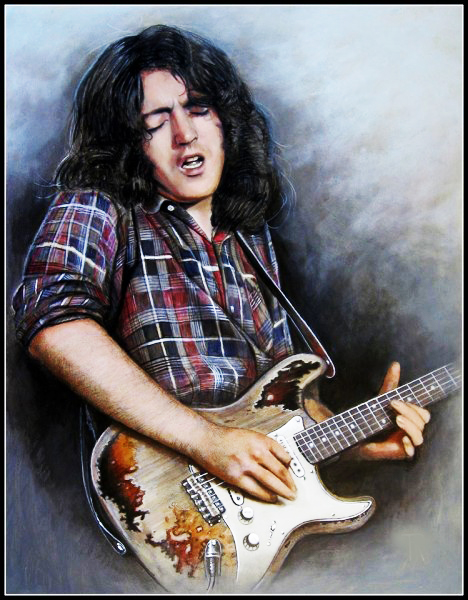 He took the blues to an another level of creation by mixing it with hard rock sounds and he create a unique style of music that i call it hard rock blues !!
A gigantic talent, simple personality, that dedicate his life to the rock n roll music and he gave us a legacy of songs that we will never forgot it !!!
Long Live Rory !!!
This magnificent guy make me to dedicate my life to explore the known and unknown aspect of rock n roll music with bands such as...stone the crows, buffalo, tear gas, phoenix, bulangus, styx, armagedon back street crowler,carson,and more !!!
The bar is decorate with simplycity in a irish pub style and the music that i play most of the times from a collection of vinyls that i have, around 700 , covers the whole aspect of rock'n roll world, from blues-rock-hard rock-heavy metal-greek rock and more ...
That's why after so many years the most of the customers who passed from the bar Stickyminds they became friends !!!